Below is the Mission for you to execute at the Bar Bom Event on December 21, 2012. Examine the mission carefully, study up and be prepared to carry out your assignments with precision and accuracy, Bommers! Good luck!


Mistletoe Kissing Booth: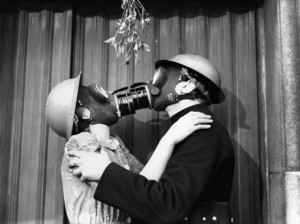 After a few drinks and getting yourself comfortable and "confident," take your boyfriend/girlfriend, husband/wife, friend, or even new acquaintance over to the Mistletoe Kissing Booth and see if he or she will give you a smooch under the Mistletoe!
Why not?! It's just a smooch!  It's not every day there's real mistletoe for you to kiss under.  Plus, if you want, a picture, we'll snap a one for you! Hey, who knows, being that it is the last day of the Mayan Calendar, that kiss may be your last?? ; )